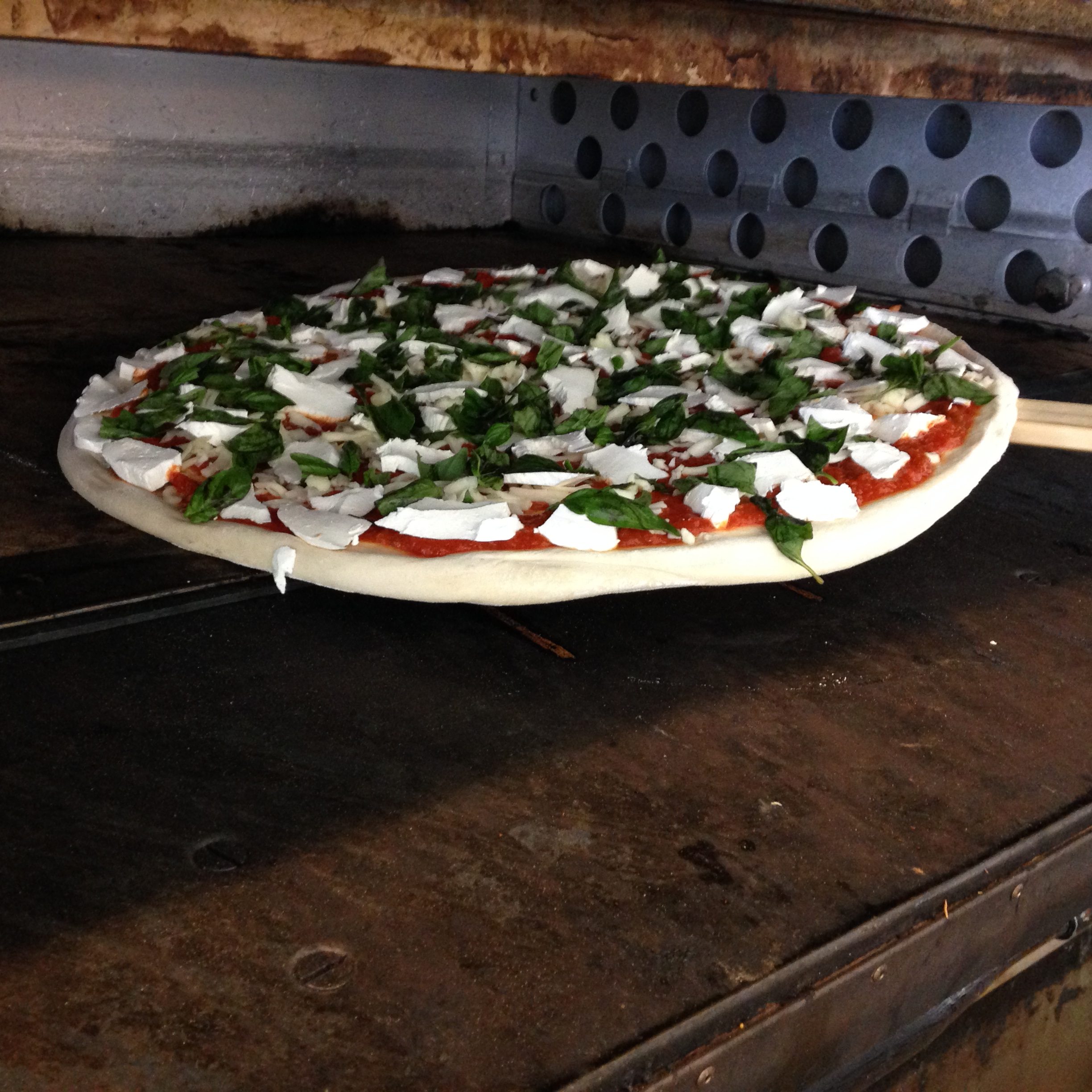 A Pizza Success Story:
Bake It, And They Will Come
OU Kosher Staff - January 20, 2005
After arriving from Poland following World War II, Rabbi Mayer Mendelsohn's opened a small pizza shop in Brooklyn, NY. With no seating and a menu consisting of only pizza, falafel and French fries, he established the first kosher pizza store in Boro Park. People would come from far and near to taste and experience the sweet and succulent taste of his products.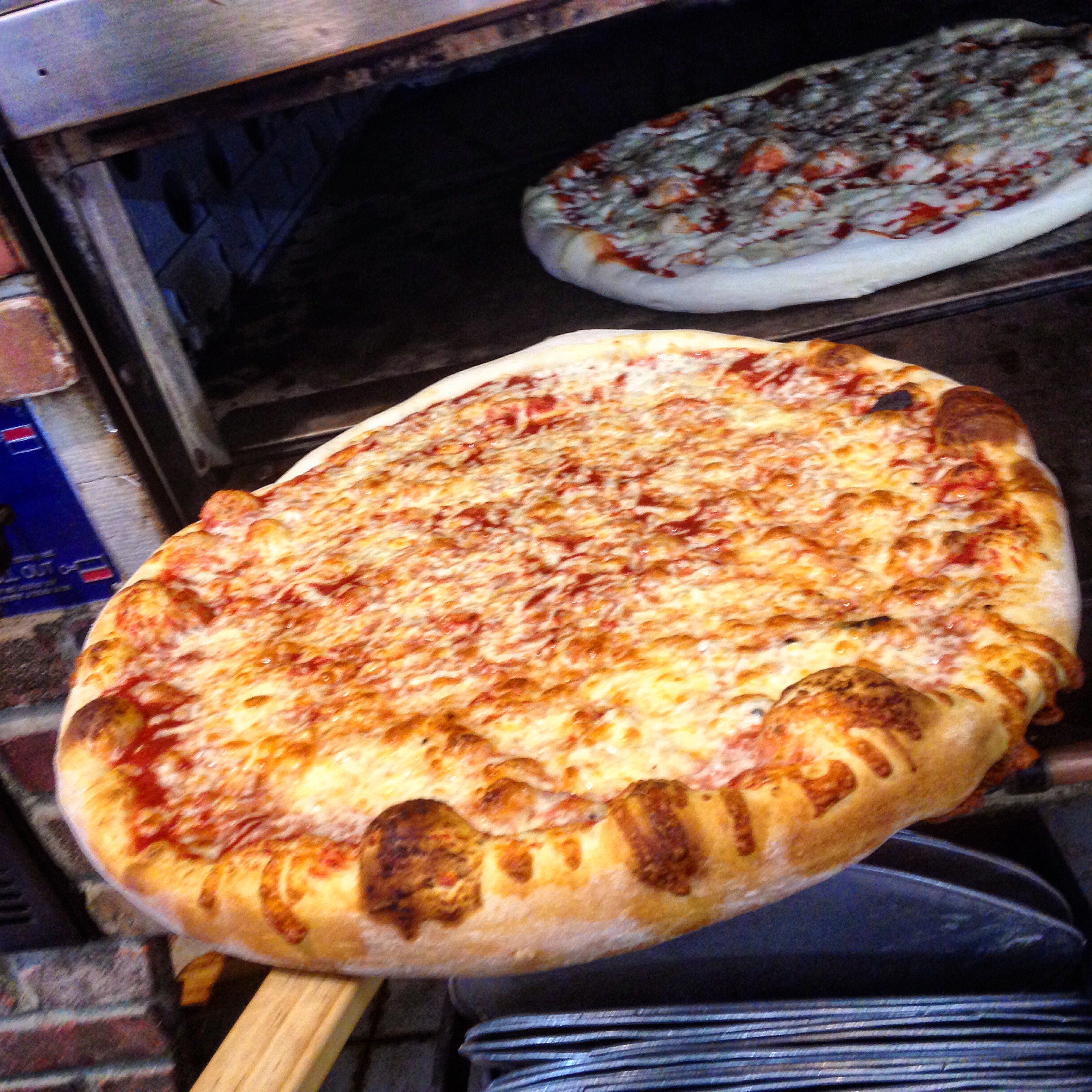 MENDELSOHN'S SECRET SAUCE
By Yochonon Donn - October 30, 2019
Fifty years ago, Rav Meir Mendelsohn, a posek, rav, rosh yeshivah, and mashgiach in several yeshivos, opened Mendelsohn's Pizza and Dairy Restaurant on 18th Avenue, not far from the subway station. Two generations later, Mendelsohn's is still at the same location, dishing out its unique recipes for pizza, ziti, and pita created a half century ago, seemingly unchanged by time and technology.